Laser Lipo Body Sculpting
Laser body sculpting is great for targeting fat in areas you just can`t seem to get at the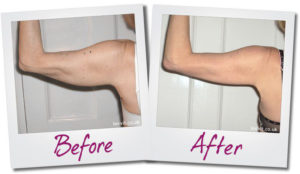 gym. The 15 minute sessions are pain free and non-invasive. The laser lipo paddles are applied in pre-selected target areas, which is generally the stomach, waist, hips, thighs (inner/outer), buttocks, or chin.
The number of treatments needed will vary for each individual. However, it is highly recommended you have 6, 9, or 12 treatments, having 2 to 3 sessions per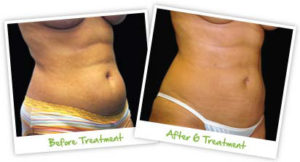 week. You will have an intital complimentary consultation to determine how many treatments are needed to achieve the results you would like to reach your ultimate goal. At Valariea, we focus on size, not weight on a scale. Our clients describe the treatment as very relaxing and are usually surprised at how quickly the sessions ends. You simple lay in a comfortable position on an organic mattress for 15 minutes while the laser lipo machine does its job. You will feel a warming sensation, but it will not get too hot.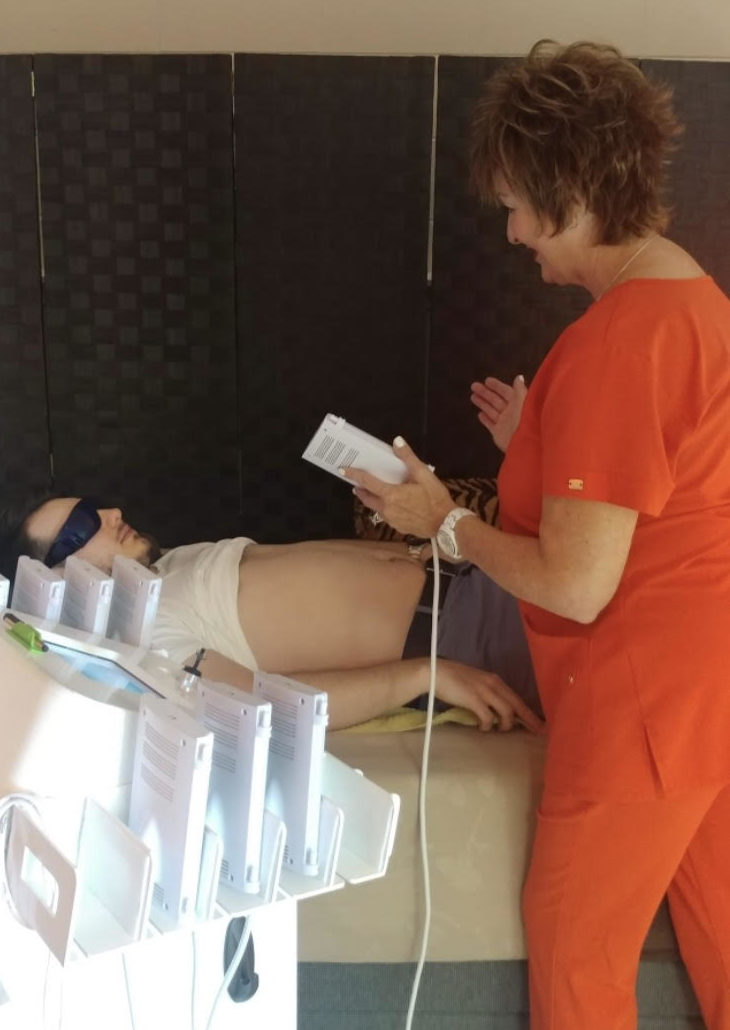 ​This is a safe, non-invasive, pain-free treatment. The laser lipo shrinks the fat cells by tricking them into thinking that they are working out. The fat from the cells liquefy and release adipose tissue fat and burn it as energy, or normal metabolic processing, which is the same thing that happens when you exercise. When all the fat has oozed out of the fat cell, it will shrink from the size of a grape to the size of a raisin. This process is called lipolysis and generally happens within 20 minutes after the procedure.